While we generally disapprove of car collectors who hide rare machines in garages without ever even driving them, this unregistered Lotus Sunbeam is a time warp sent from heaven.
When it comes to hot hatchbacks, the first one was the Autobianchi A112 Abarth in 1971 and the one that set the bar high for everybody else was the Golf GTI in 1975. Yet the fastest got cooked up by a British-French partnership sponsored by the mess called Chrysler Europe. Meet the Talbot Sunbeam-Lotus.
Chrysler needed a car to compete against Ford in international Group 4 rallying, so Lotus took the Sunbeam 1.6 GLS, put their 2 liter 16V slant four in it bored to 2172 cc with two twin-choke Dell'Orto carburetors, added a stiffer suspension, a larger anti-roll bar and a larger transmission tunnel hiding ZF's famed 5-speed. The result was 150 horsepower and a World Rally Championship constructors' title in 1981.
The street car was launched in 1979 available only in Embassy Black and silver decals, Marchal spotlights mounted above the front bumper and 'double four-spoke' cast-alloy wheels.
G/O Media may get a commission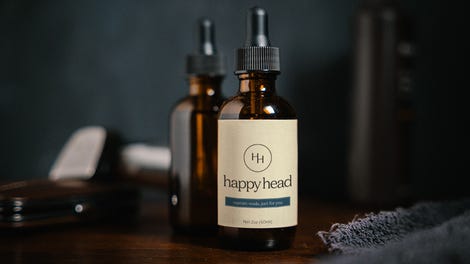 This particular example went straight to Italy in 1980 to cover just 193 miles before ending up in storage. Bone stock, unregistered but re-commissioned in March, it goes under the hammer at Silverstone Auctions' next show with new belts, fluids, filters and all hand books, service books and a fresh UK MoT.
And just in case you're looking for one with a pit of patina, Silverstone also has a 1981 car with 68,799 miles for a bargain price.
Got a bigger budget? How about this ultra rare Mercedes-Benz CLK DTM AMG Convertible, this mind-blowing red DeTomaso Mangusta, a great value Jaguar XJ220, a very special Ford Capri V8 from South Africa, this funky Abarth-Zagato, the always superb Peugeot 205 Rallye or this MG SV-R, a bonkers car that shouldn't even exist?
If I had the money, I would certainly need a hangar.
UPDATE:
The Lotus Sunbeam sold for £50,625.