A 1992 Volkswagen GTI was fun and "fast" around the time a lot of us got our driver's licenses. But it was nothing special, which meant a lot of them were cheap, which meant you or somebody you knew probably had one. And that is why this modest little car is stirring up so much nostalgia.

The VW Golf GTI of the early '90s wasn't the first hot hatch. It wasn't even the first GTI. But it was nimble, it was simple, it was a riot to drive and it was within reach even if you were a car fan of modest means.
Turns out I'm not the only one who has a soft spot for these, because the prettiest GTI I've seen since high school just sold for $12,000. That's not too far off what the car's MSRP would have been 25 years ago!

This one ticks all the boxes though. Single owner, low-mileage, mint wheels, a perfectly preserved red-trimmed interior. And fucking Montana Green.
G/O Media may get a commission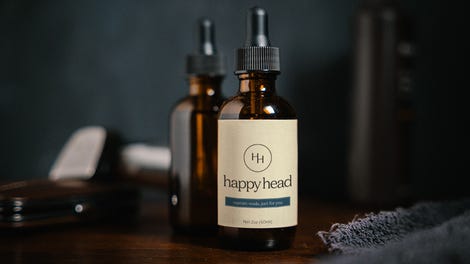 If there's a color better mated to '90s nostalgia and the early days of hot hatchbacks, I certainly haven't seen it. I love this deep, delicious teal. It's energetic and relaxing at the same time. It's so optimistic, just like I remember that decade being. I wish I could tattoo this color on the inside of my eyelids so I could fall asleep to it every night.

Below the paintwork here is a damn decent car, too. This GTI is pretty much flawless. Even the aftermarket radio, which usually turns me off, fits here because every car my gang of friends drove in our formative years of being licensed had some dumb single-DIN CD player to bump Limp Bizkit through.
It's even got a strut bar and a cone filter hot-air-intake because of course it does. What else were you going to slap on your car when you had big Fast 5 dreams and a lean The Fast And The Furious budget?

As you can tell by the way my mind has blurred the '90s and '00s together, this car actually captures a wistful reverence for the past in two waves. It takes us back the era it was built in, of course, but also the second life it had a decade later when it was re-discovered by its third owners, which would have been my friends and I. And maybe you too.
I don't miss high school, but the days I spent screwing around with cheap cars like this in wacky colors... like this... are some of my favorite memories. Not sure you'd catch me spending $12,000 on a '92 GTI today, but I'm really enjoying looking at the pictures from this listing and I'm glad at least one was kept out of the hands of ham-fisted tuner boys.