All good things come to an end, like when Tesla broke the news that its growing global network of Supercharger stations would no longer be free. Today, Tesla has announced some specifics on how much you'll be charged for charging, and when.

Tesla has softened the ended promise of free supercharging with 400 kWh of free, annual Supercharger credits, which it figures is good for about 1,000 miles of free long-distance travel. Any Model S or Model X ordered after January 15th will benefit from these annual credits, which will be replenished on the anniversary of the vehicle's delivery every year following.
You only have to pay for Supercharger usage once you go beyond the 400 kWh credit, so you really should have already gone on that "free" road trip across the country you've been lying to yourself about.
The rates aren't too bad, and Tesla really wanted to stress how this should still come out cheaper than the equivalent cost of gasoline:
To put the affordability of Supercharging into perspective, customers will pay about $15 for a road trip from San Francisco to Los Angeles, about $120 from Los Angeles to New York, about €60 from Paris to Rome, and about ¥400 from Beijing to Shanghai.
G/O Media may get a commission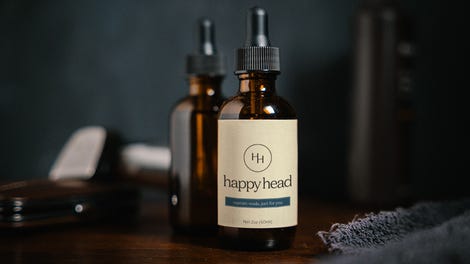 Specific costs come to down to region, with Tesla charging an amount per kWh or per minute, depending on the location. It claimed it's working on standardizing this against some local regulations, as charging per kWh is "the fairest way to pay for the exact energy used."
Some regional examples of costs were $0.20 per kWh in California, $0.19 per kWh in New York, and $0.15 per kWh in Illinois. In Texas, costs are charged per minute and split into two tiers; tier one is 60 kW charging or less at $0.08 per minute, and tier two is 60 kW charging or more at $0.16 per minute.
Tesla also claimed that the Supercharger network would never be profitable for the company despite the new fees, but every little bit counts, doesn't it?

Either way, I can't imagine the combination of most Tesla owners charging daily at home or at other currently-free public chargers, with 1,000 free miles of travel to boot, is going to make any potential fee too much of an issue.