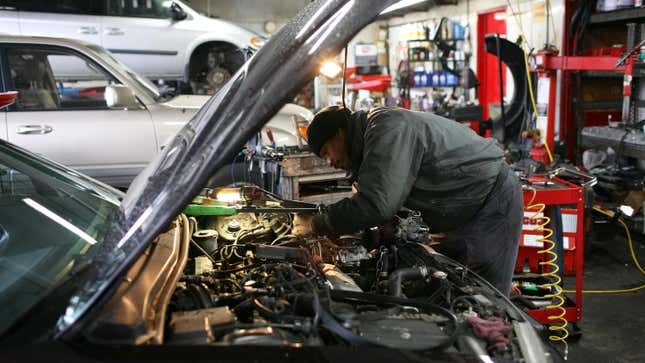 I've always played it safe when dealing with my vehicles. Usually, because I use my vehicles daily, but I was young and dumb once. Years back, when I had my TL Type S, it somehow developed an engine mount issue. There was a clunk when I would accelerate. I attempted to see what the problem myself after seeing how much labor would be for the repair, but I quickly found myself in over my head after seeing three engine mounts. I gave up after removing the front motor mount plate. The car ended up having to be towed and I just took a hit on the repair because I couldn't do it.
We asked readers what their biggest car repair errors were. These were their answers.
This story was originally posted on May 24, 2021.