What's going on with that Toyota-BMW sports car joint venture, long rumored to spawn the next BMW Z4 and Toyota Supra? It feels like it's been in the works longer than the next Dr. Dre album, but today we got some news: it's moving forward, for reals.
Bloomberg had this very interesting report today:
Cooperation on the underpinnings of the vehicles "has moved on to the concept phase and is running according to plan," Munich-based BMW said in a statement to Bloomberg News. A technical feasibility study that began in January 2013 has been "successfully completed."
They report this new midsize sports car is part of a larger partnership between the two companies that will extend til at least 2020. That technical feasibility study is running a little behind, since it was supposed to be completed at the end of last year.
We've heard all sorts of crazy bullshit rumors about this car, but right now the most likely outcome is that it will be a front-engined, rear- or all-wheel drive performance car, possibly with an inline-six engine and possibly with a hybrid drivetrain of some sort. Japan's Nikkei reported this summer that the Toyota version could be called the Supra. I certainly hope so.
G/O Media may get a commission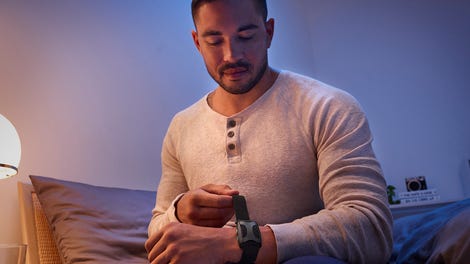 Beyond that, all details — including styling and price — remain unknown. But we now know it's moving forward, and that's something to get excited about.