Governor Arnold was so excited. The cutest boy in the G8, Russian President Dmitry Medvedev, was coming to pick him up for a date. He even borrowed his dad's Chaika! Schwarzenegger was the happiest girl in the Russian Federation.
Dmitry was ever the gentleman, offering to open the door for Arnold but also just letting Arnold do it for himself. He's not that kind of Governor. As they started to drive towards the Kremlin, Dmitry asked him what he wanted to listen to.
"Do you have any Talyor Swift?" Arnold asked.
"No, this car only gets two stations: farm reports and folk music."
"Umm... folk music. I guess."
Dmitry assured the nervous Governor he'd love the "romantic plucking of the Balalaika."
G/O Media may get a commission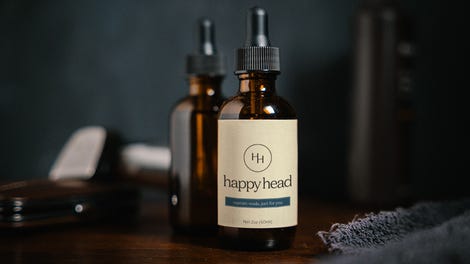 Things were going so well the Governor felt compelled to suddenly tell Dmitry how he'd had a crush on the sexy head-of-state since they first met in Toronto at that summit on global economic cooperation and the role of MNCs in setting new trade priorities.
But just then the car stopped and Dmitry let some blond girl into the car.


"I'm gonna rip that tramp's hair off her stupid head," the Governor mumbled under his breath.
(Photo Credit: AP Photo/Dmitry Kostyukov)