We are in the middle of a bitter cold winter, and as automotive enthusiasts we share a largely universal hatred of snow and ice, right? I've personally inflicted damage to bumpers, differentials, and control arms, thanks to icy roads. Perhaps I'd have been better off with a traction-enhancing spray on my car's driven wheels.
Liquid Tire Chain: Activate a control on the instrument panel and a traction-increasing fluid is sprayed on the rear tires to provide greatly improved traction on ice. At least, that's the claim Chevrolet's 1969 options booklet brochure made to potential buyers. It's a claim that, in the cold light of 49-years-later, seems spurious at best.
Option code V75 was available across the entire Chevrolet lineup (except wagons and El Caminos) for the 1969 model year. Did it really work? Just like the number of licks in a Tootsie Pop, the world may never know. The option was dropped after it proved to be a sales flop. According to Hagerty, only about 2600 cars were optioned with the liquid tire chain for 69, and most customers buying it were large car shoppers.
Given how poor tire technology was at the time, we're not surprised that Chevrolet was trying to think outside the box to innovate some new solution. Today, however, we have a number of traction enhancing options, like winter-specific tires (of which I am an evangelist champion) and tire chains. Both of which are likely to work far better than this spray-on stuff.
As some intrepid Chevelle owners have noted, it might be fun to fill the aerosol can with bleach for push-button smokey burnouts, or perhaps VHT for incognito traction enhancer at the drag strip!
Just check out this 1969 commercial for the Chevrolet Caprice for a demonstration of the tech, as well as the car's other cool winter-specific options.
G/O Media may get a commission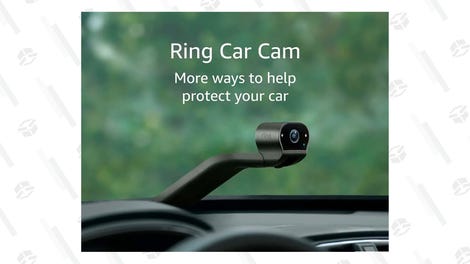 Hat Tip to $kaycog