General Motors and Honda announced that they were partnering up to develop the next generation of batteries for both companies' electrified vehicle offerings.

The companies were already working together to develop hydrogen fuel cell systems, so the tie up is unsurprising. Technically, Honda is joining on to the development of GM's next generation battery system, which means it will be sourcing batteries from the General rather than jointly owning the technology.
This deal adds even more confusion the gigantic woven blanket of mobility, electrification, and automation tie-ups. As automakers face these three big buckets into which they are expected to pour limitless sums of money, it seems they all realize that going alone will leave them behind the field.
As a result, we've seen dozens of partnerships, including among direct competitors. For instance, Mercedes and BMW recently announced that they were merging their mobility brands Car2Go and ReachNow. GM has been dealing across the board; in addition to its partnership with Honda, GM also invested in Lyft for future developments.
G/O Media may get a commission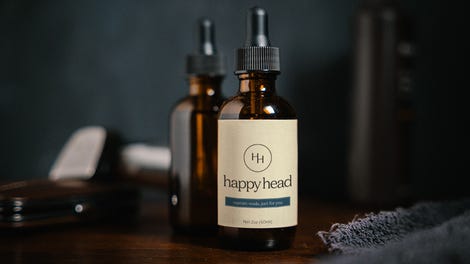 Later, though, Ford and Waymo also invested in Lyft. In addition to Ford being the General's most famous rival, Waymo is also the biggest giant facing GM's Cruise automation subsidiary. Cruise also is sort of competing with Lyft's self-driving car project. And Lyft also competes with Maven, GM's car-sharing service.
Kind of. It's complicated. It's all a mess.
The point is, the GM-Honda tie-up is just a small addition to the ever-expanding list of companies that are working together to help hide the fact that nobody knows what the hell is happening in this industry. As they say, it's dangerous to go alone.
Maybe in five years we'll still all be driving our own gasoline-powered, human-operated cars. Or maybe we'll be carted around by some pod-based mobility service co-owned by Ford, Sony, GM, my dad, Burger King, and the city of Des Moines. Maybe it'll be hydrogen-powered flying cars.
Regardless, you can rest assured that GM already owns or is partnered with roughly a gazillion companies that will somehow be involved in the future of our transportation.