General Motors' long stream of recalls and safety-related issues continues, and has now spread to its current small car lineup, after the company told its dealers to stop selling 2013 and 2014 Chevrolet Cruzes because of a potentially defective airbag yesterday.
The stop-sale order sent to Chevy dealers was originally obtained by the Automotive News. The order was confirmed by a GM spokesperson.
The driver's-side airbag is "suspect," according to the order, and the inflator module within the airbag "may have been assembled with an incorrect part."
Yes, they put the wrong goddamn part in the airbag.
In a somewhat incredible move, the company still doesn't know exactly how many vehicles were affected, or which ones were specifically affected. They're still trying to figure that out.
G/O Media may get a commission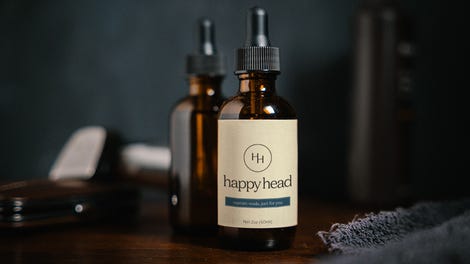 In the meantime, the Cruze hasn't been officially recalled. Corporate stop-sale orders to local dealerships often, but don't always, lead to recalls.
And GM has had plenty of recalls this year, with many of them related to an ignition switch failure tied to at least 13 deaths. So far, it's recalled over 20,000,000 vehicles, in more than 40 separate recall events.
So what should you do if you have a Cruze, and you're afraid of driving it? Well, we really don't know yet, since the company isn't saying much. But since the problem involves the airbag, try not to crash.
Try very, very hard.