Microsoft's Turn 10 Studios and Electronic Arts have finally buried the hatchet to give car guys the Porsches they want to drive in Forza Motorsport 4.
Available this Spring, they'll drop the Porsche Expansion Pack for "Forza Motorsport 4" that will contain 30 modern and classic Porsche vehicles from the German manufacturer, seven of which are new to the "Forza" franchise.
As of right now the only vehicles we can absolutely confirm are the 2010 Porsche Sport Classic and the 2010 Boxster S. Dan Greenawalt, creative director for the Forza franchise, told us on Friday the 30 vehicles would mix "both old and new, just as you've seen in all of our car packs."
G/O Media may get a commission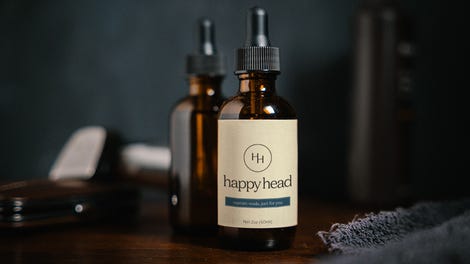 But that's not the only news out of Turn 10 Studios today for the Forza franchise. They're also announcing a new Forza game — but it's not Forza Motorsport 5. Nope, instead, it'll be called "Forza Horizon" and it won't even be made by Turn 10 Studios. Instead it'll be built by a new studio called Playground Games (Greenawalt tells us it's made up of a slew of folks from other studios involved with other racing games like Colin McRae).
So what is this new game? Turn 10 PR tells us that:
"Forza Horizon" is a fast-paced, pick-up-and-play racing game and the newest entry in the "Forza Motorsport" franchise. Available this Fall, the game is being created in partnership with acclaimed racing development studio Playground Games.
Other than that, we have no idea what the game is all about — and after watching the following trailer we're left with even more questions without answers.
Go ahead and see for yourself — I bet you'll be just as stumped as I am.