Yes friends, Forzalopnik is back! We're pleased to announce that the next car pack for Forza Motorsport 4 will be the January Jalopnik Pack, available for purchase and download on Xbox LIVE starting Tuesday, January 3rd. Here's are the ten cars and all the details.
"Forzalopnik" was the name we gave to our tie-up on two downloadable content (DLC) packs with the folks at Turn 10 Studios, the makers of the Forza Motorsport franchise. The second of the two — developed with input from Jalopnik's enthusiast community — was an industry-first.
Now we're happy as a clam to announce a new Jalopnik-branded car pack for Forza Motorsport 4. It's called the January Jalopnik pack (yeah, we're totally clever with the naming schema, right?) and it'll include some very Jalopnik vehicles — like, for example, a Dodge that'll "Go Like Hell," a Ford that very well may be unsafe at any speed — especially if it's rammed from behind — and a "hero" car that's as unpronounceable as it is hard to spell.
The January Jalopnik pack will be available for purchase and download on Xbox LIVE on Tuesday, January 3 and will cost 560 MS Points (that's seven bucks in real dollars). But for those who have already purchased the Forza Motorsport 4 Season Pass, the pack will be free.
Click through the gallery on the left for the full rundown of all ten cars available in the Forza Motorsport 4 January Jalopnik Pack.
G/O Media may get a commission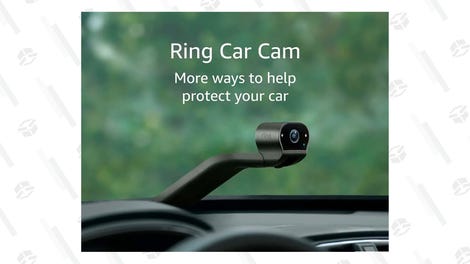 FULL DISCLOSURE: Jalopnik and Gawker Media receive no money for sales of this car pack, nor was there any kind of quid-pro-quo for advertising. This is an editorial tie-up alone. That said, we thought it best to be upfront and transparent about that — just like we are with everything.