Two changes are coming to the Formula One United States Grand Prix. The FIA will change the F1 qualifying format in response to Marussia and Caterham's absence, and the series plans to test a yellow flag speed limit.
For qualifying, instead of the slowest six being eliminated after each round, the slowest four will be culled instead.
The FIA kept their statement on the team absences short:
Qualifying format revised due to Caterham, Marussia absence

Formula One racing will adopt a revised qualifying format for this weekend's 2014 Formula 1 United States Grand Prix following the withdrawal of Caterham and Marussia from the event.

Now, instead of the slowest six cars being eliminated from Q1 with six more following in Q2, the stewards have decided that the slowest four cars will exit in Q1, followed by another four in Q2. The top ten Q3 shootout will remain the same.

Caterham and Marussia are both missing the race in Austin as they seek solutions to their current financial issues.
G/O Media may get a commission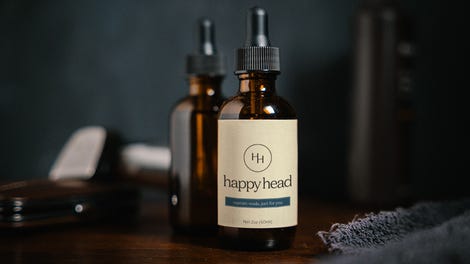 Another change for the weekend will be the addition of a yellow flag speed limit in response to the events at the Japanese Grand Prix, where certain drivers were not slowing down enough for the conditions.
"One of the most important things to learn here is that it is probably better to take the decision to slow down away from the drivers and have a system where it is clearer to everyone how much we think drivers should slow down," explained race director Charlie Whiting at the Russian Grand Prix.
Drivers will be required to keep their speed at least 35% slower under yellow than they would be going on a typical dry hot lap. Drivers will be assisted by a dashboard display to keep their speed in line with this new rule.
In all levels of racing, there are always situations where drivers get caught up in the moment and blow through yellow flags faster than the conditions should allow. I applaud the FIA in using existing display technology to make this rule easier to follow.
Aside from these two changes, it should be business as usual at Circuit of the Americas this weekend, even if we will miss the two teams who withdrew due to financial difficulties.
Photo credit: Getty Images