By 2020, automakers will be required to ensure their hybrid and all-electric vehicles emit some noise when cruising under 19 miles per hour, but Ford is hoping to get an exemption to the rule for the police cruises it makes, according to The Verge.

The National Highway Traffic Safety Administration issued the text of the final rule this past February, the Verge reported, and in doing so, the agency disclosed that it planned to respond to a comment from Ford "regarding the legality of equipping certain vehicles used for security purposes with a means of turning off the required pedestrian alert sound."
In other words, Ford told the government it plans to comply with the rule, but wanted to know if it was possible to give law enforcement an "off switch."

Ford has created specific safety features for its law enforcement vehicles in the past, and it outfits these cars and SUVs in special ways so that they're better suited for the needs of police or security services around the country.
A Ford spokesperson didn't have an immediate comment when reached by Jalopnik, but The Verge said the company declined to offer any specifics of how police and security forces could benefit from operating silently. (We'll update the post if we hear back from Ford.)
What's funny is, thanks to the expert sleuthing by O'Kane, NHTSA had to fess up that Ford's request was "inadvertently left in" the final text of the rule.
Ford submitted its request after the public comment period ended (in October 2015), and the NHTSA says it ultimately decided that "addressing the late comment would delay issuing the notice." That Ford's request was mentioned at all was actually a mistake.
G/O Media may get a commission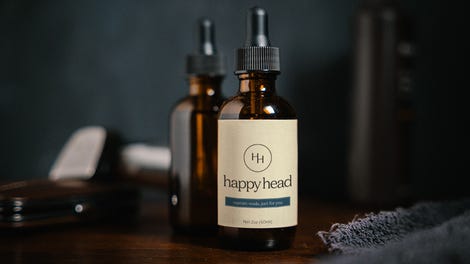 Oops.