A report out of Dearborn, Michigan says an aluminum Ford F-150 has been spotted running around with manufacturer camouflage and a diesel engine that sources say is the same 3.0 turbodiesel powering the new Range Rover.
You can see some spy images of the truck as grabbed by SpiedBilde on AutoBlog, which points out that the truck has the same "Venturi exhaust tip" you'd see on a diesel-powered Super Duty truck.
They're logically hypothesizing Ford may be vetting the 3.2 liter diesel they already run in the Transit Van for use in the F-150, but say "sources suggest what the mule is actually powered by the 3.0-liter Lion V6 diesel" which Jaguar Land Rover is using in the new Range Rover and Range Rover Sport Td6.
After speaking with the spy photographer it sounds like the Land Rover engine is indeed what we're looking at it here. Feel free to take that with a grain of salt, and keep mind a development mule doesn't always mean future product. Nevertheless, this is an exciting prospect!
That engine drove beautifully in the Rovers with a beastly 440 lb-ft of torque coming on at just 1,750 RPM, and seems like it'd be solid in a pickup application. Decent fuel economy too.
G/O Media may get a commission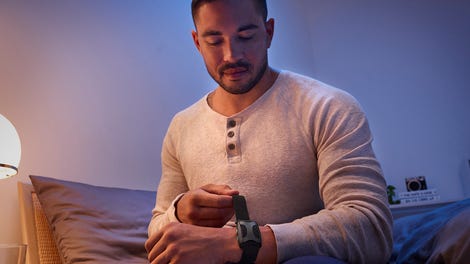 Naturally Ford will not comment on future products, but this will be another exciting development to watch. Well, at least as long as diesel doesn't hit too many more speed bumps on its path to gaining acceptance from American consumers.
Image via the author, graphics from Ford/Land Rover
---
Contact the author at andrew@jalopnik.com.