Now that the Ford EcoSport micro SUV has been deemed an Asian sensation, the Ford Everest SUV concept has been trotted out again in Bangkok. This time, Ford seems confident that the Ranger-based SUV will see production soon.
The Ford Everest has been built in Thailand for the South Pacific market since 2003. It's sold in Australia, Asia, and in India as the Ford Endeavor. Its current bodystyle, based on the current Ford Ranger and Mazda BT-50, has been in service since 2006 with a facelift in 2009 and grown decidedly dated. Looks like a tall mashup of a few Subaru Foresters to me, but the SUV is still enjoys some popularity for its true-truck underpinnings.
Meanwhile the EcoSport, a Fiat 500x-sized SUV made in Brazil and India, is enjoying a warm reception to its 2013 redesign in growing Asian markets. The revised EcoSport is a whole lot bubblier and hardly an off-roader, but it retains an exterior-mounted spare tire which I gotta admit, I dig.
G/O Media may get a commission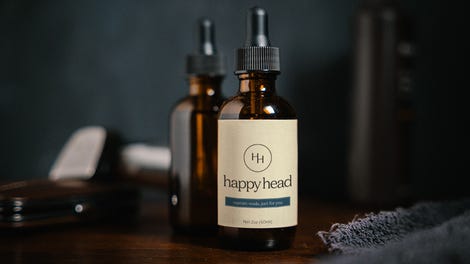 The redesign concept that was drawn up by the Blue Oval's team in Australia brings the Everest up to speed with the company's global design language.
"A vehicle like the Ford Everest Concept will strengthen Ford's utility offering in the fast-growing ASEAN region, and comes after the introduction in the region of the all-new Ford EcoSport, a class-defining urban SUV," says Ford.
It's possible Ford will follow up with a revision for their Ranger pickup when the new Everest drops. Though there are still no reports of the vehicle being built or sold in the US, there are also no plans to discontinue the "global market" Ranger any time soon. If the Chevrolet Colorado proves successful and the Nissan Frontier Diesel becomes a reality, we just might see the Ranger make a comeback.
Images: Ford