There's some things that are wonderful independently, but potentially disastrous when combined. Marshmallow fluff and long, luxurious hair, for example. A full-grown panther and a basket of puppies. And, it seems, driving and fellatio, which appears to have caused the death of a Florida cyclist.
I started this a little flippantly, but let's be clear: this is no joke. A 49-year old man riding his bicycle on the shoulder of US 92 in Auburndale was killed by 54-year old Randy Joe Allen when Allen hit him head-on with his Ford F-250 pickup, sheriff's officials told the South Florida Sun-Sentinel.
The reason Allen ran into the cyclist at all had to do with his passenger, who was performing oral sex on him at the time, the newspaper reports. The fellatrix told deputies that while going down on the driver, she "heard a bump."
Allen said he thought it was just a stop sign, and didn't even slow down, because why let something as inconsequential as driving over a stop sign stop you from your drunken road-head driving? Actually, the "drunken" part will be proven or not pending blood test results, but deputies who found the bloodied truck and driver at another bar reported he appeared drunk and was slurring his words.
Allen has been charged with leaving the scene of a fatal crash and may face additional charges, deputies said.
G/O Media may get a commission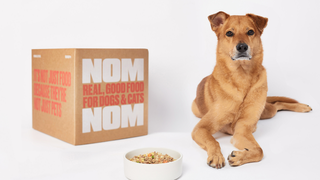 The lesson here? If you're driving, drive. If you want to have oral sex, wonderful! Pull over. Just pull over somewhere safe and do whatever you want. Just don't try to mix driving in there. It makes the driving worse and the sex worse.
Oh, Florida. You never fail to disappoint with disappointment.
---
Contact the author at jason@jalopnik.com.