Speaking with reporters following the U.S. Environmental Protection Agency's allegation that diesel engines in Ram and Jeep models were cheating emissions, Fiat Chrysler CEO Sergio Marchionne said the idea that his company intended to cheat was "unadulterated hogwash" and there's "nothing in common between the VW reality and what we are describing here."

Indeed, Marchionne made things very clear to one reporter today:
FCA said in its statement that it has spent months providing "voluminous information" to the EPA and "other governmental authorities" and has "sought to explain its emissions control technology to EPA representatives."
The EPA today accused Fiat Chrysler of using software on 100,000 Jeep and Ram models equipped with a 3.0-liter EcoDiesel V6 engine that reduced NOx emissions during lab certification testing, but allowed the engines to give off more emissions in real-world driving.
G/O Media may get a commission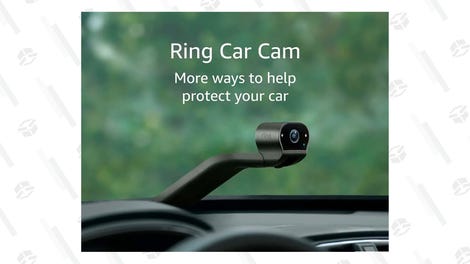 FCA, in its statement, also appeared to illustrate where both parties are at a disagreement. The official regulations for a defeat device prohibits the use of an auxiliary emission control device (AECD) "unless … the need for the AECD is justified in terms of protecting the vehicle against damage or accident."
In response, an EPA spokesperson told Jalopnik that automakers are simply "required to disclose and explain any such software to EPA, but FCA failed to do so."
In other words, the automaker hasn't proven to the EPA that their software was there solely to prevent vehicle damage, and not to side-skirt emissions regs.
Cynthia Giles, assistant administrator of the EPA's Office of Enforcement & Compliance Assurance Office, told reporters on the conference call that fines associated with a defeat device, if it's determined FCA had installed one on the vehicles covered under the allegations, could amount to $44,539 per vehicle.
At a maximum, that'd suggest total fines could reach north of $4.6 billion.
More on this as we get it.