The Ferrari 458 Speciale is the lightweight, track focused Ferrari. The 458 Speciale A is a Speciale with the roof removed, some weight added, and the ability to make your ears orgasm with 597 horsepower of pure Italian music.
The Speciale A, which stands for Speciale Aperta (or open roof), is the same basic Speciale underneath but with a folding metal roof. The Speciale A weighs 50 kilograms, or 110 pounds, more than the coupe.
And that's about it. It still has a 597 horsepower and 398 pound feet from its 4.5 liter V8 and gets to 60 in 3.0 seconds.
G/O Media may get a commission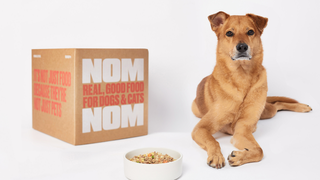 Inside, it appears that the carbon fiber has been given a bit of a blue tint, but that's probably just a very expensive option package that'll go on top of the very expensive starting price. As Mr. Dink would say, this car will be "very expensive."
Even though the rooflessness kind of takes away from the track focusedness, it adds a ton to the ear explosion capabilities that come from a wailing flat plane crank V8 revving to a stratospheric 9,000 RPM. If you aren't planning on taking your 458 Speciale to the track, you'd be a fool to not buy the Speciale A.
Pricing hasn't been released, but it'll be a good bit more expensive than the current nearly $300,000 Speciale. We'll know more when the Speciale A debuts at the Paris Motor Show next week.