One of the longest-running drivers in Formula One announced his retirement today ahead of the Italian Grand Prix. Williams driver Felipe Massa will be moving on at the end of 2016. The 35-year-old won 11 Grands Prix in his career. The season finale at Abu Dhabi will be his 250th and final F1 race.

Massa took a cue from his longtime teammate and F1 legend Michael Schumacher, who also announced his first retirement 2006. Massa expressed gratitude to Schumacher's decision then for keeping him in F1, telling the BBC:

I chose this place to announce my decision because 10 years ago Michael announced his retirement and the only way for me to continue at Ferrari was for him to stop.


So he chose to stop to give me the opportunity and here is almost my second country, which I love so much.
All of Massa's wins were with Ferrari, so that team and its fanbase are very near and dear to his heart. Massa nearly won the world drivers' championship in 2008, but lost out by one point to Lewis Hamilton.
Massa told the BBC that he decided "some months ago" to retire after this season, which means one thing: everyone will now be speculating over who gets that Williams seat. McLaren driver Jenson Button and Force India's Sergio Perez are rumored to be on the short list, per the BBC.

G/O Media may get a commission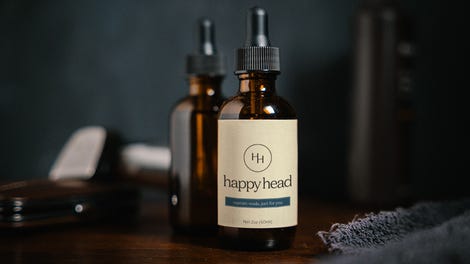 Personally, I'm wondering where Massa will go. I'd love to see him take a ride in a Le Mans prototype. Massa explained in a column on Motorsport.com that more racing isn't out of the picture:

Maybe you will see me again at the wheel of a race car, but at the moment the only certainty I have is that I will have a lot of time to decide on what I do in the future.
Good luck, Felipe baby.