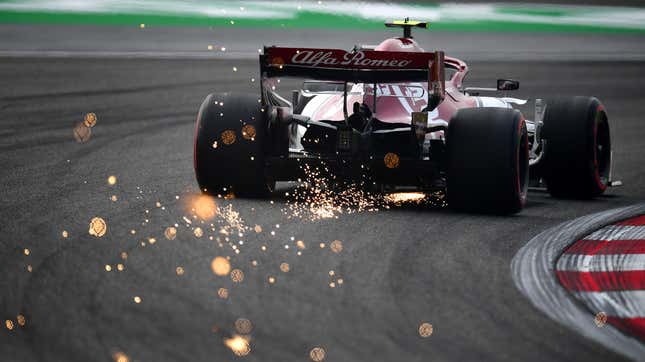 The notion that Formula One would host a race on a street circuit in a modern American city was preposterous. The notion that said street circuit would seemingly be entirely composed of one giant hairpin was hilarious. It was never going to happen, and now its not-happening is official.
The organizers of the race that will never happen realized that the race could never happen, here in the year two-thousand-and-nineteen (Common Era), because no F1 street circuit is being created these days, that's just ridiculous, the Miami Herald reports:
Dolphins owner Stephen Ross and Formula One, the international open-wheel racing circuit, have mutually decided to scrap a year-long effort to bring an F-1 race to downtown Miami. They determined that the disruption to businesses and residents downtown would be too great.

Tom Garfinkel, vice chairman and CEO of the Miami Dolphins and Hard Rock Stadium, went on:
"We want to do something great for Miami, but unfortunately when we finally received the detailed report of what it would take to build out a street circuit each year, the multiple weeks of traffic and construction disruption to the port, Bayfront Park and the residents and businesses on Biscayne Boulevard would have been significant; which Steve and I felt defeated the purpose."

G/O Media may get a commission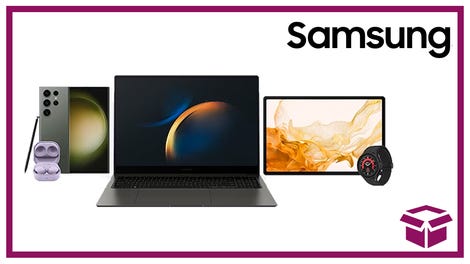 24 hour deals
Discover Samsung - Daily Deal
Which, like, OF COURSE, DUH. The only reason a place like Monaco gets away with its street circuit grand prix is because it's been doing them for a million years, and the city of Monte Carlo has absolutely zero reason to exist other than to be pretty, to throw a good party, and to serve the wealthy. But real humans and real business rely on the city of Miami to live and do things, and it really doesn't help them if huge parts of the city get shut down for a car race, no matter how dumb the circuit may be.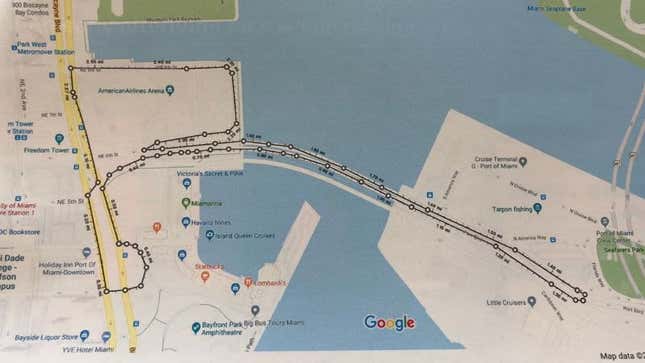 Even F1 circuits that are technically "in" cities, like the Circuit Gilles Villeneuve in Montreal, tend to have the good sense to be placed in a park somewhere. As decent people do.

But this might not be the end-end for the Miami Grand Prix, which will also never begin. Instead of putting it in Miami proper, what if it was just sort of around the general Miami area? Like where the local handegg team, the Miami Dolphins, play at Hard Rock Stadium, which is not in the city of Miami but sort of north of there?
Yes, the race will not run through the streets of downtown Miami, but Garfinkel said the new location being investigated has its advantages, if it can be achieved.

"A lot would have to happen for us to be able to do it, but we have over 250 acres of land so adding an F-1 race to where Hard Rock Stadium and the Miami Open sit means we can create a world-class racing circuit that is unencumbered by existing infrastructure," he added. "It also means better ingress and egress, better amenities, unprecedented sight-lines, and opportunities for the best hospitality anywhere in racing. We can still do parties and events all week downtown, at [South] Beach, and in Brickell."

This is getting to be like that time there was supposed to be an F1 race in New York City, except what if it was in New Jersey instead, and you made very loud race cars drive past people's nice suburban homes.
If a Formula One race ever does go to anywhere in the great state of Florida, which it will not, I will eat an entire delicious cuban sandwich as penance.