A horrific accident on the set of Michael Bay's Transformers 3 sent a female extra to the hospital in critical condition and raises questions about the destruction-filled shooting. Update.
According to local reports, 24-year-old Gabriela Cedillo was an aspiring actress appearing as a Transformers 3 extra for some overnight shooting across the Illinois border in Hammond, Indiana. It was the first acting job for the young woman, who normally works as a bank teller.
Witnesses say Cedillo was sitting in her car as a truck towed another vehicle at high speed in the other direction for filming. The cable on the truck snapped and hit the windshield of the woman's Scion and then "sliced through her skull." She was helicoptered to Loyola hospital where she underwent brain surgery.
G/O Media may get a commission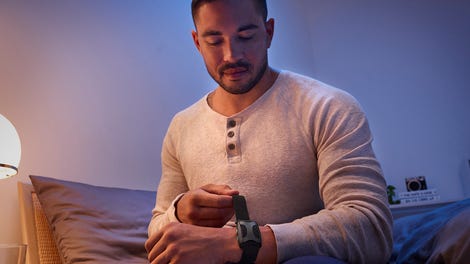 Accidents happen on movie sets frequently, especially involving stunt actors involved in dangerous shoots. In this incident, WLS-TV is reporting two key details related to the safety. First, according to WLS-TV extras were paid $25 to use their own cars, which they drove during a scene involving a high-speed stunt. Second, they're reporting that a similar tow-rig setup failed and broke on Tuesday.
Production of the film in the Chicago area was canceled yesterday and the studio has been unavailable to answer questions. Other extras indicate they only signed a non-disclosure form but nothing related to protecting the studio's liability in the event of an accident.
UPDATE: Garbiela Cedillo, the woman injured in the accident, is reportedly in stable condition following brain surgery.
UPDATE #2: Paramount's statement on the skull-slicing accident starkly contradicts statements from police and eyewitnesses.
(Hat tip to everyone who sent this in!)