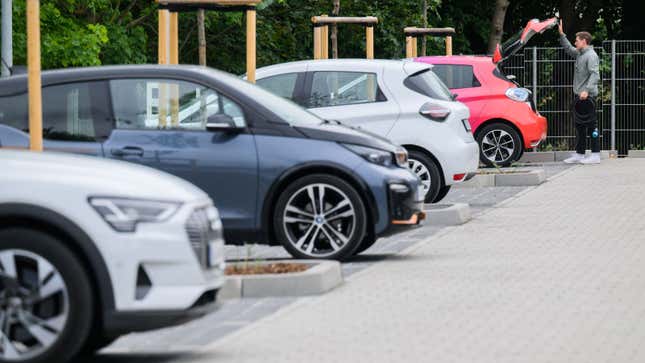 The writing has been on the wall for gas-powered cars. Nations around the world have been establishing rules, goals and laws aimed to remove internal combustion engines from their roads. The European Union, which comprises 27 member states to make up the world's largest trading bloc, has been working to outlaw gas-powered cars since 2017. Tuesday, the EU voted in favor of a ban of gasoline-powered vehicles throughout its 27 nations by the year 2035.
According to The Verge, the parliament of the EU voted 340 versus 279 in favor of a ban across the bloc, with 21 members abstaining from the vote. From the article:
"The rules still have a couple more stages to go through before becoming law. They need to be formally endorsed by the Council of the EU and be published in the EU Official Journal. But Reuters notes that final approval is expected to be given by March."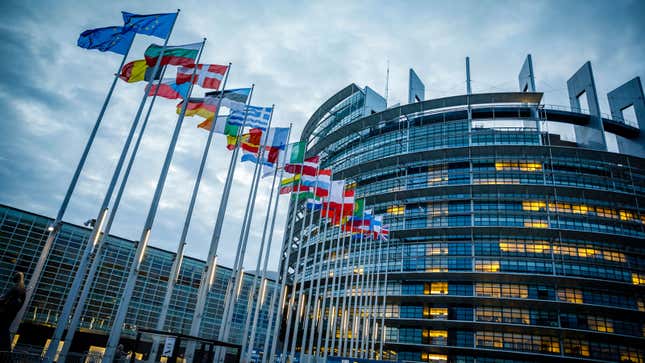 The ruling means that, by 2035, automakers must achieve a 100 percent reduction in CO2 emissions from every new car sold. Reuters reports the move will also set a target of a 55 percent reduction in CO2 emissions for new cars sold from 2030, forcing automakers to focus their efforts on making hybrid models or all-electric vehicles to meet the targets.
Vans will also see new compliance metrics in order to be sold in the 27 member states: with a 50 percent cut of CO2 levels by 2030 and 100 percent cut of CO2 levels by 2035 (as compared to 2021 levels)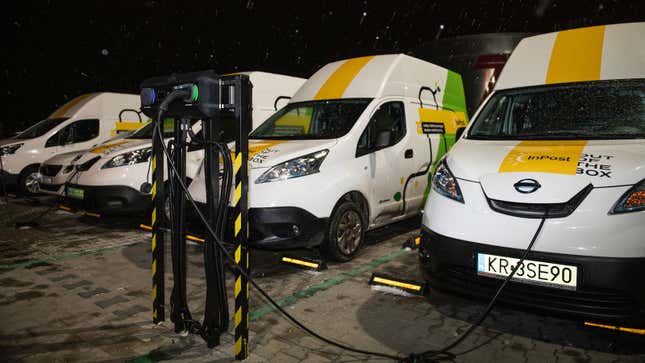 Of course, there are always exceptions to any rules and that applies to this new EU law as well. According to Reuters, the "final deal includes some flexibilities" for smaller automakers, meaning that companies that currently build fewer than 10,000 vehicles per year will be able to "negotiate weaker targets until 2036."

The law has already encouraged several European automakers to outline their own plans to move away from gas-powered engines over the coming years. Germany's VW was one such automaker and says it aims to only produce electric cars for sale in Europe by 2033.