A slate of environmental groups on Tuesday filed suit against the Environmental Protection Agency to reverse a decision that allows certain trucks to vastly exceed emissions standards by using so-called glider kits.
Former U.S. President Barack Obama tried to close the loophole in 2016 by limiting the sale of "glider trucks," which are manufactured without modern, cleaner engines and are retrofitted with rebuilt ones. The rule would've limited them to 300 per year.
But before scandal-plagued EPA chief Scott Pruitt left office earlier this month, he ordered the EPA to stop enforcing Obama's law while the agency rescinds it.
The lawsuit filed Tuesday asks a judge to reverse Pruitt's last minute decision.
G/O Media may get a commission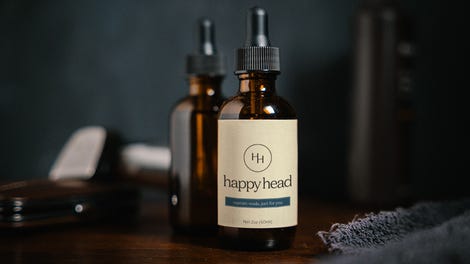 "People will die because of Pruitt's parting gift of thousands more super-dirty trucks on our roads spewing toxic pollution into the air we must breathe," said Vera Pardee, senior counsel at the Center for Biological Diversity's Climate Law Institute, in a statement. "If [new EPA Administrator Andrew] Wheeler hopes to distance himself from Pruitt's corrupt brand of loyalty to polluters, he's off to a horrific start."
The Center was joined by the Environmental Defense Fund and Sierra Club in filing the emergency motion in the Circuit Court for the District of Columbia.
In a wide-ranging story earlier this year, the New York Times found that glider trucks "spew 40 to 55 times the air pollution of other new trucks, according to federal estimates, including toxins blamed for asthma, lung cancer and a range of other ailments."
Backers of glider trucks say the concerns are overblown, but the EPA previously estimated that "over the life of every 10,000 trucks without modern emissions systems, up to 1,600 Americans would die prematurely, and thousands more would suffer a variety of ailments including bronchitis and heart attacks, particularly in cities with air pollution associated with diesel-powered trains, ships and power plants."
Pardee called the loophole a "special giveaway" to the "dirtiest and most irresponsible fraction of truck manufacturers."
"Unless the court reverses it," Pardee said, "this decision will harm our health and planet for decades to come."