There might be a light at the end of the bankruptcy tunnel for Erik Buell Racing. Bruce Belfer, the CEO of the company that purchased the assets of EBR, says he's ready to "turn the key and get the business back up and running," and he's bringing along the company's namesake as president.

In an interview with the Milwaukee Business Journal, Belfer, the head of Atlantic Metals Group, wants to relaunch the bike maker, possibly continuing production in Wisconsin in a bid to combine his passion for bikes and U.S. manufacturing. And he's appointing Erik Buell as president to help lead the company.

Belfer began talks with Buell after the company filed for receivership earlier this year and was awarded the company's assets when his bid of $2.25 million was accepted last week.

To Belfer's mind, EBR's failure wasn't because of limited production, a spotty dealer network, or the host of other issues a boutique sports bike manufacturer deals with. Instead, it was because of the meddling of Hero MotoCorp, which owned a 49.2 percent stake in the company.

"In my opinion, what was a viable manufacturing operation had become distracted by a single-customer consulting operation," Belfer told the Milwaukee Business Journal.

G/O Media may get a commission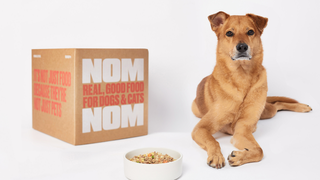 Hero aside, Belfer doesn't outline a way to make EBR succeed in its second – and Buell's third – iteration. And keeping the company's founder onboard could be both a blessing and a curse.