Electric motorcycles make a lot of sense. For most riders, going more than 100 miles on a ride is an extreme case. Range is much less of a concern on motorcycles for that reason. Ducati has been dabbling with the idea of an electric motorcycle for a few years, but according to Ducati boss Claudio Domenicali, an electric Duc is coming soon.
Ducati has worked closely with the Milan school of polytechnic design for the last few years to develop some electric concept bikes. The result has been the quite attractive Ducati Zero Hypermotard design concept shown here. A bike like this could be on the docket soon. The Italian motorcycle company has been producing e-assist electric bicycles for a few years as well.
Domenicali, during the podium celebrations for the Motostudent event at Aragon in Spain, told the crowd [and reporters from corsadimoto.com]"Il futuro è elettrico, non siamo lontani dall'iniziare la produzione dalla serie." If you don't read Italian—I sure don't—that translates to "The future is electric, we're not far from starting series production." That's a rather bold statement from the CEO of the brand.
Electric bikes are coming, and Ducati is behind Harley Davidson somehow. It will be interesting to see if this bike can compete on price, range, and power with the already extant Zero and Energica electric motos.
G/O Media may get a commission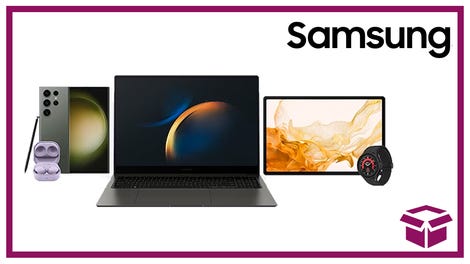 24 hour deals
Discover Samsung - Daily Deal
H/T: rideapart.com