A warrant has been issued for the arrest of a New Mexico woman who failed to appear in court for two charges of felony child abuse, after running from police while driving drunk with her two young kids in the car and shouting at the cops "I don't give a shit," and "fuck you bald head."

23-year-old Shirlena Charley had quite the night back on April 6 when she was arrested by police after blowing out her tires in a chase with her kids, one 4-year-old and one 5-year old, in the car with her while driving drunk with a suspended license, according to KRQE New Mexico:
When officers first came the stopped SUV, she lied and told them the driver ran off. As police searched for the driver, Charley failed her field sobriety test and eventually confessed to driving the SUV herself.

After being arrested, she drunkenly slurred at the cops expressions of "fuck you, bald head," "I don't give a shit," and "don't disrespect me like that." Video of her arrest and detention from April 6 was released this week after Charley failed to show up for court to face two charges of felony child abuse. There is now a warrant out for her arrest.
G/O Media may get a commission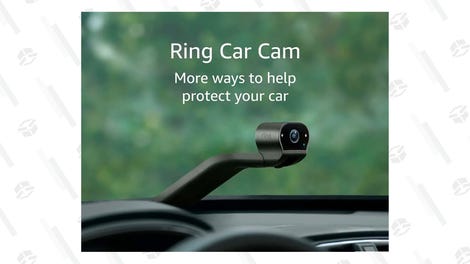 If you teach one of those correctional driving seminars, this might be a good clip to play on how to do literally everything wrong when stopped by the police, and just with life in general.