China is in the midst of multiple transportation infrastructure projects, the first of which is set to be unveiled this summer. The Hong Kong-Zhuhai-Macau Bridge is the world's longest sea bridge, intended to cut the travel time from the Chinese mainland to two of its Special Administrative Regions in half. But we're wondering how that's going to work, given that the cities this bridge connects drive on different sides of the road.
Sarah Lazarus' recent article on CNN outlines the build process, engineering feats, and controversies of the 34-mile-long bridge. However, one of the most confusing details is only mentioned in passing:
"The speed limit has been set at 62 miles (100 kilometers) an hour, and it has been decided that cars will drive on the right along the Chinese sections of the bridge, and switch to the left in Hong Kong and Macau, to match the driving styles in each city."
No one has yet discussed how this feat will be achieved. I'm sure anyone capable of building a bridge across miles and miles of sea can figure out a simple way to swap lanes, but, since the bridge is still not in full-time use, it's a detail that remains unconfirmed.
G/O Media may get a commission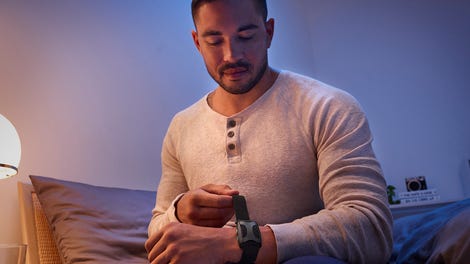 The intention of building a bridge is to start closing barriers, in part in the name of tourism, the easy transportation of goods, and promote integration between three Chinese cities. But each of the three cities, according to ABC, each have their own distinct set of legal systems and road rules, including special vehicle permits and very tight caps on how many cars from other jurisdictions can be in the city at one time.
About 40,000 vehicles are expected to use the bridge each day, which raises a lot of questions about how rules and regulations might evolve in China alongside the development of their overseas transportation.
It'll be interesting to watch how the region changes in response to a barrier-crossing bridge like this. Mostly just to see how they manage to move from the right to left side of the road.