The modern Dodge Dart lived a short life and died in 2016, but just like your insatiable craving for carbs or any of the characters on Supernatural, it never really died. No, the Dart is alive and well on dealer lots as a new-car offering from several years ago, and Dodge sold three of them in the U.S. in February.
Sales reports from the shortest month of the year trickled out over the weekend, and Fiat Chrysler's numbers had some fun stats: In addition to three new Jeep Patriots, FCA managed to move three Darts off of dealer lots last month. That's compared to 82 Darts in February 2018, which is impressive in itself considering that the "new for 2016" line isn't too appealing outside of the year 2016.
They're coming at huge discounts, of course: Of the 22 Darts listed as new in the U.S. on Autotrader, many are $4,000 to $7,000 off of MSRP, and three are listed with manual transmissions. The savings aren't quite as good as the ones Dodge offered right when it killed the car, but there's surely some flexibility with a car that's been on the lot for at least three years.
The Dart, despite its quick death and place at the bottom of Consumer Reports' owner-satisfaction list, wasn't an inherently awful car. It had decent styling, it came in a stick, and it was destined for a turbo, all-wheel-drive SRT version before destiny decided to screw the rules and phase that idea out.
The Dart simply entered a crowded segment—the small, lower-end sedan—at a time when that very segment was starting its downward trajectory at the hands of crossovers, SUVs and cheaper gas, resulting in only about four years of actual life. That sedan trajectory is still plummeting, if you hadn't noticed.
G/O Media may get a commission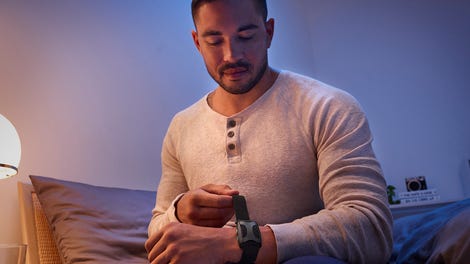 But the Dart, despite its age and now-indistinct place on the new-car market, is still going strong no matter what year is on its window sticker. Perhaps that's due to the discounts, or perhaps to the strange, indescribable callings people have to give the long-gone little sedan a home—like a puppy or something.
Either way, the Dodge Dart isn't quite dead yet, no matter how convincing its act may seem.