While you might be ready to sell your soul for a chance to buy a 840 horsepower, drag-strip dominating Dodge SRT Challenger Demon, you shouldn't be plunking down a deposit at your local dealership just yet.
The folks over at Roadshow spoke with FCA boss Tim Kuniskis about Dodge dealers already taking deposits for the upcoming Demon, when pricing information hasn't even been released yet. The problem is that, with only 3,000 examples of the Demon planned, some of these dealers might not be able to get their customers cars.

From the story -

"Technically, no one should be taking any deposits. They can't physically take an order, and they shouldn't be taking any deposits." That's because, as Kuniskis notes, "we haven't given the dealers the allocation methodology, the allocation numbers or opened up the order banks yet."
Now, we really shouldn't be all too surprised by this development. The Dodge Demon is the most hyped muscle car out there right now. So, naturally, folks who have the cash and the inclination are going to want to get in line early for their chance to own one.

Kuniskis notes that a similar situation happened with when the Hellcat came out and a lot of dealers jumped the gun on the deposits, only to tell customers later that there were no cars available. Of course, those buyers would be entitled to their deposit back, but that strategy doesn't make for happy customers.

G/O Media may get a commission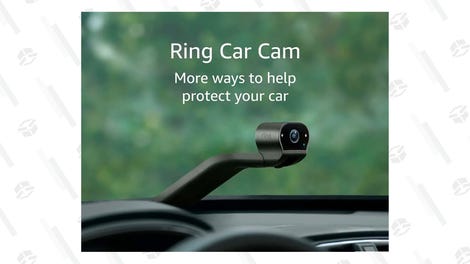 Dodge says the official pricing and order books should be open sometime next month, so if you want to put a Demon in your driveway, make sure the dealer has an allocation for you before you give them a deposit.