Anti-Fascism and anti-racism protests that began in response to an alt-right rally near the University of Virginia campus last night has resulted in violent clashes, with the latest reports and video showing a car plowing through a crowded street of people.

Warning: the video embedded below shows the car running over people:
The video above shows a Dodge Challenger accelerating into a crowd of what appears to be "anti-racist protesters." According to a follow-up tweet, the video has been shared with police to help identify the vehicle. It's unclear how many people have been injured in the incident, but other videos on the scene show multiple people bleeding and laid out on the ground.
Former Gizmodo writer and friend of the site William Turton tweeted that two of his friends at the scene were injured when the car came through:
G/O Media may get a commission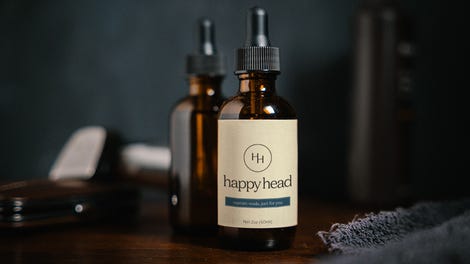 Other videos show injured people being treated by other protesters, some shouting for medical aid:
Virginia Gov. Terry McAuliffe had declared a state of emergency earlier today, and Charlottesville Mayor Michael Signer blamed President Trump "for inflaming racial prejudices during his presidential campaign last year," via The Independent.
Update, 2:44 p.m.:
Update, 2:52 p.m.: Video recorded of a Periscope stream shows the point of impact where the car ran into the crowd. Warning: the video is extremely graphic:
New video and images shows the car in question, supposedly where it was stopped by police. It's also been reported that at least nine people are injured.
Update, 3:24 p.m.:
The Mayor of Charlottesville has tweeted that there's been at least one fatality from today, though it's unclear if it's related to the incident involving the Challenger:
Update, 4:07 p.m.:
Update, 4:15 p.m.: The Washington Post is reporting that 19 people were injured in the collision and one person has died.
Update: A 20-year-old Ohio man named James Alex Fields Jr. has been identified by police as the suspected driver of the Challenger. Fields is being held on suspicion of second-degree murder, malicious wounding and failure to stop in an accident that resulted in death, according to CNN.