Paramount Pictures has already scooped up a proposal for a film on the recent Dieselgate scandal, said to recount the events of the drama at Volkswagen Auto Group following the discovery of its cheating on EPA emissions regulations.
Entertainment Weekly is reporting the production company purchased film rights alongside Leonardo DiCaprio, who is a known environmentalist, through his production company Appian Way, to a book proposal by author Jack Ewig.
The book is said to focus on the culture at Volkswagen and the planning among the high-level engineers and executives leading up to and following the discovery of a multi-billion dollar scandal involving software on Clean Diesel Volkswagen and Audi vehicles to cheat on U.S. Environmental Protection Agency regulations. Ewig has been covering the scandal since its discovery for the New York Times.
According to Volkswagen USA CEO Michael Horn, the company at large had known about the issue since as early as 2014, with the software and defeat-devices dating to models as far back as 2009. The scandal exploded last month seeing multiple high-level Volkswagen employees ousted, including CEO Martin Winterkorn, and a complete re-structuring of Volkswagen and its owned brands.
With 11 million diesel cars affected worldwide, congressional hearings being held, and headlines covering every major publication almost every day it's no wonder we're already getting a film - the tickets will sell themselves.
G/O Media may get a commission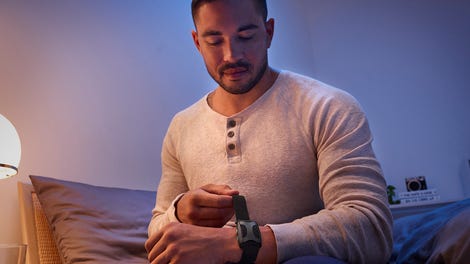 Now I just hope they go and name it Dieselgate. Or The Wolf of Wolfsburg, as cleverly suggested by Opponaut Matt@ShiftCarBlog.
PHOTO CREDIT: Getty Images