Hello, out there. Do you like having things such as money, stability, or all of your limbs attached to your body? This car is not for you.
You're looking at a homemade Ariel Atom replica project being sold for $4,000 on New York City Craigslist. It is not an Ariel Atom. It is one guy's attempt at building an Ariel Atom.

You can see what an Ariel Atom is supposed to look like on the right. What this particular car actually looks like is on the left.
This shouldn't be too difficult on the face of it. The Ariel Atom is a bunch of metal tubes welded together with seats and a Honda engine. Going off of this Craigslist listing's description, that's what we have here:

You will never see anything like this!

I am selling my Ariel Atom Replica that I have worked so hard on in the past few months. I've sank many hours and a pretty penny to get it this far. The reason I want to let this go is because I have moved to CT and do not have the space or time to complete this.
It runs, drives, stops and turns. Some parts are new some parts are old. The donor car is a 1993 Honda Civic, Standard 5 Speed, D16Z6 SOHC VTEC. Car weighs almost nothing, and because of that feels ridiculously fast. Still needs a little work (Body panel, paint, tune and lights) before being road ready.

I am just looking to get out what I put in $4k. This is a great way to learn about a car. I will also be a contact if you ever need to consult as you finish this.

G/O Media may get a commission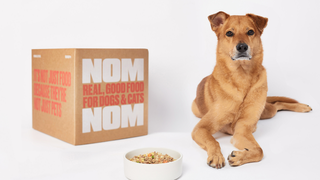 Here is that 1993 Civic just one more time so you can see the thoroughbred heart of this fine machine.
I applaud this seller for taking on this project. It is a wild one, and part of what makes the car world wonderful. But I do imagine this this seller has found out that there's quite a bit more to an Ariel Atom than just a bunch of welded tubes and a Honda motor. There is despair and destruction. If that is what you seek, go right here to the ad listing and start bargaining.