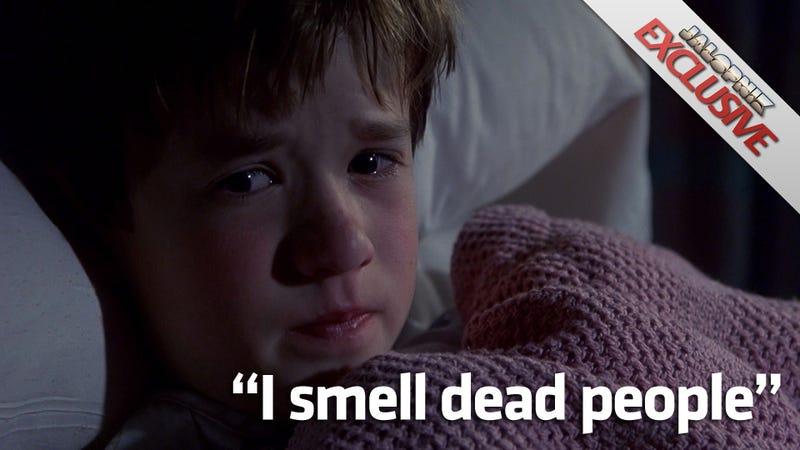 A dealership in Michigan has finally caved to Internet pressure and repurchased an SUV they sold a woman that had a "dead body smell." But now there's a new twist. The dealership tells Jalopnik it now plans to resell it once they get it back.
So that means someone is going to end up with a car that smells like it once held a dead body.
Margarita Salais and Leticia Hernandez say they purchased a 2006 Ford Expedition from Sterling Heights Ford in suburban Detroit earlier this year, only to discover an increasingly awful smell as the warmth of Spring exposed something foul within the vehicle.
"The warmer it got, the worse the smell would get," says attorney Dani Liblang of the Liblang Law Firm, who is representing the women.
They then tried to return the vehicle to the dealership, only to be told the odor was probably from a dead animal and they should contact their insurer.
State Farm then sent a Hazmat specialist to examine the car, who, according to correspondence from the insurance company, identified the smell as "of human origin." They denied the claim, assuming the smell came from an incident that pre-dated their insuring of the vehicle.
Salais and Hernandez then tried to return the vehicle again to the dealership and when they were turned down sought counsel, who discovered the car had previously been a rental car and had been reported as stolen three times. None of this, according to Liblang, was disclosed when the car was purchased.
Jim Elder, the dealership's general manager, says the story is "fictitious" and says he suspects the incident occurred after he sold it and only bought it back because of the bad publicity.
Elder says they don't have the vehicle yet but, once they do, they'll probably sell it down the road to someone else.
"We'll probably just wholesale it out," Elder told Jalopnik.
This means it's possible the car will end up being resold somewhere else as opposed to dissolved in acid or set on fire. If you're in the market for a 2006 Ford Expedition... maybe you shouldn't be.