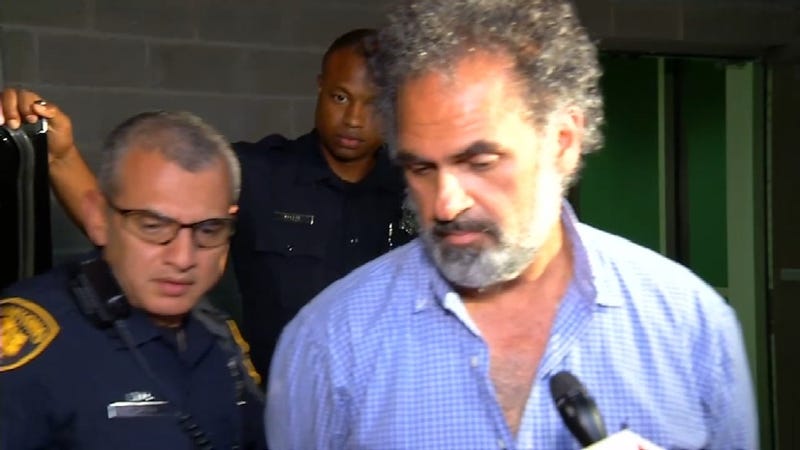 A Texas car dealership owner is facing murder charges for allegedly shooting a man who supposedly wrote a bad check and drove off with a car. I guess that's one way to deal with a bad customer.
According to News 4 San Antonio, authorities on Tuesday arrested 47-year-old Munir Ayyoub Ammari for the killing of an unnamed victim. Police say that Ammari chased down and killed a man that used a fraudulent check to purchase a vehicle.
"At some point today, he (the suspect) was calling SAPD to make a report because he realized that a car he sold to the victim was purchased by the use of a fraudulent check," said Doug Greene, a spokesman for the San Antonio Police Department. "He was making that report, and it seems like coincidentally, that victim was driving by around the same time that the suspect was making the report."
Police say that Ammari got into his car with his son and pursued the victim. The suspect then allegedly boxed the victim in at a local fast food restaurant and shot him. The victim was pronounced dead at the scene.

Ammari is being held on a $100,000 bond; his son will not be charged.