Did you know Kia still made the two-door Forte known as the Koup? I had no idea this was still a thing. Apparently, I was not alone, and since no one really bought them, and Kia is axing the Forte Koup for the 2017 model year.
The first-generation car was a decent looking Scion tC competitor, and had some slick diffusers in the back.
I remember thinking that had potential, but the driving experience and the features didn't really deliver. Occasionally, you would see these cars modified and wonder why the owner didn't just buy a Civic Si instead.

Then, apparently, Kia refreshed and updated the poor Koup over the years and models of the car collected dust on dealer lots. According to CarsDirect.com, a Kia representative confirmed that the Koup will be discontinued in 2017. You can't really blame buyers for ignoring the Kia Koup, as it came with a starting price of almost $20,000 and was easily overshadowed by the much better and cheaper Honda Civic.
G/O Media may get a commission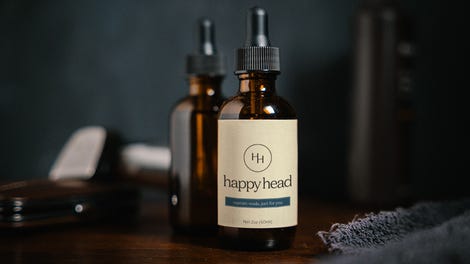 Speaking of the Honda, here is a little factoid that will blow your mind. You know the all-new Civic Si, with a 1.5-liter turbo that makes a disappointing 205 horsepower and isn't even for sale yet? Kia was basically selling the same car since 2014. The Forte Koup SX could be had with a 1.6-liter turbo making 201 HP, a six-speed manual and some nice features for under $22,000.

Now, with dealers desperate to off-load inventory, you can snatch up one of these sporty two-doors for around $15,000. That's not a bad deal for a younger person on a budget shopping for a brand new car.
Farewell, Forte Koup. Perhaps if your name were spelled correctly, your fate would have been different.