One Florida woman must have really, really wanted some waffles.
According to the Northwest Florida Daily News, the 44-year-old suspect was attempting to park at the local Crestview, Fla., Waffle House last October when she reportedly drove over the curb and into the restaurant, breaking through the wall—pantsless.
The woman was prevented from leaving the scene by two Okaloosa County Sheriff's Office deputies who were nearby and overheard the crash, per the Northwest Florida Daily News. After all, what better place to watch for crime than near a Florida Waffle House? It's a hotbed of Southern wackiness, and on the off-chance that nothing happens, you can still get a tasty waffle.
In addition to being pantsless, the Northwest Florida Daily News reports that she was having trouble standing up on her own. A local hospital determined that her blood alcohol level was .295, the paper reported. The woman was also injured in the crash.

The pantsless perpetrator was arrested on charges of driving under the influence and property damage for attempting to make this Waffle House a drive-thru.

Never bite, err, drive into the hand that feeds you, Pantsless Florida Woman. The consequences can be quite severe.

G/O Media may get a commission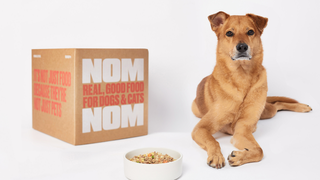 Photo credit: fanugg on Flickr via CC BY-ND 2.0 (image has been cropped to size)

---
Contact the author at stef.schrader@jalopnik.com.