I just crashed an E30 at Lime Rock Park. It sucks.
Today is a three hour enduro with AER at Lime Rock Park. It is ass cold. Like 20 degrees. But racing is awesome.
In just a few laps of practice/qualifying, I set a time good enough for third on the grid. Good stuff so far.
The race started great, I held station in third and had some great battles. But a few mistakes came my way (Read: I screwed up) and we fell to seventh. Still, we were running in a tight pack, and thanks to some diving and crashing, we got up to fourth again.
But a restart was my undoing. The car got looser and looser as I drove, and as I went for a pass on a lapped car, it happened.
He didn't see me and turned in, but he noticed me before we hit.
It didn't matter, it was too late.
I pinched my line and lost the rear of the car at Lime Rock's first turn. I thought I caught I like six times, but it wasn't to be. The wall was there.
G/O Media may get a commission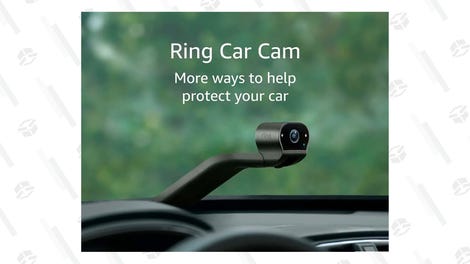 Hitting a wall sucks. There is no sound that is worse than hitting one. I was pissed, but it is what it is. The car still ran, and after a quick tow out of the mud, I drove it to the pits. Bill Caswell reset the toe, and we got back on track with a new driver.
I'm upset. It's not my car. But that's racing. It was a racing incident. Shit happens.
Fuck.