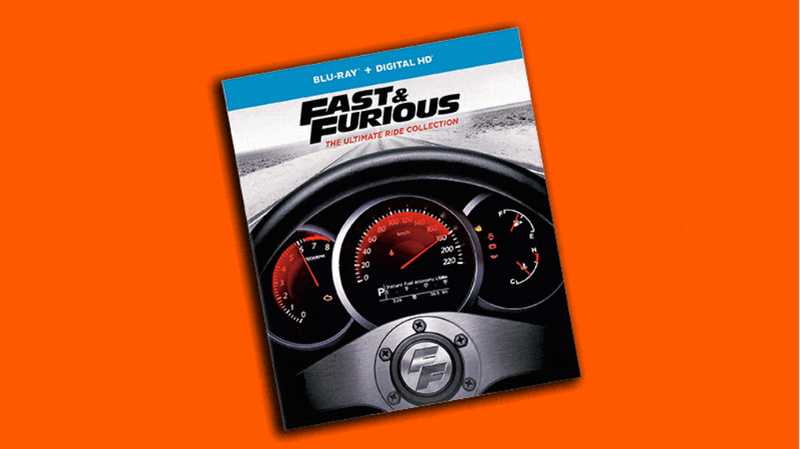 Comment Of The Day
Your good comments.
Earlier today we discovered that the cover of this Fast & Furious DVD boxed set is just as riddled with malarky as the movies themselves. But one astute Jalopnik reader found a deeper offense. And man, once you see it...

Hah.
Ha ha ha.
Hahahahaha.
Dude, seriously? The graphic designer here couldn't have grabbed the gauges off a Honda or Toyota or Mitsubishi or Mazda or Ford or any freaking product from FCA which does so much Fast & Furious bankrolling to at least vaguely reflect one of the vehicles from the deep catalog of these movies?
There's nothing wrong with a Grand Vitara, I guess, it's just that, in this context, like, ...really?
Good call on this one, jor8ge. I briefly thought the car was a Mazda6, but no, you definitely nailed it. For your prize, I'll subject you to this gem off the OG F&F OST:
Watch yo watch yo watch yo back!