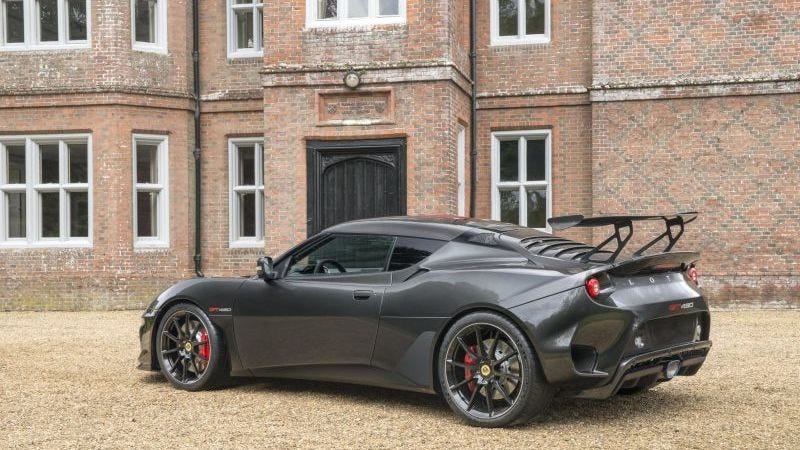 Comment Of The Day
Your good comments.
New Lotus isn't like old Lotus. Well, actually, I have no clue what new Lotus is. They keep making special edition cars though, which seem nice! But how?

It's a very simple formula, according to emilminty:
Simplify, then add lightness. It is the Lotus way. Congrats emilminty on your COTD win.