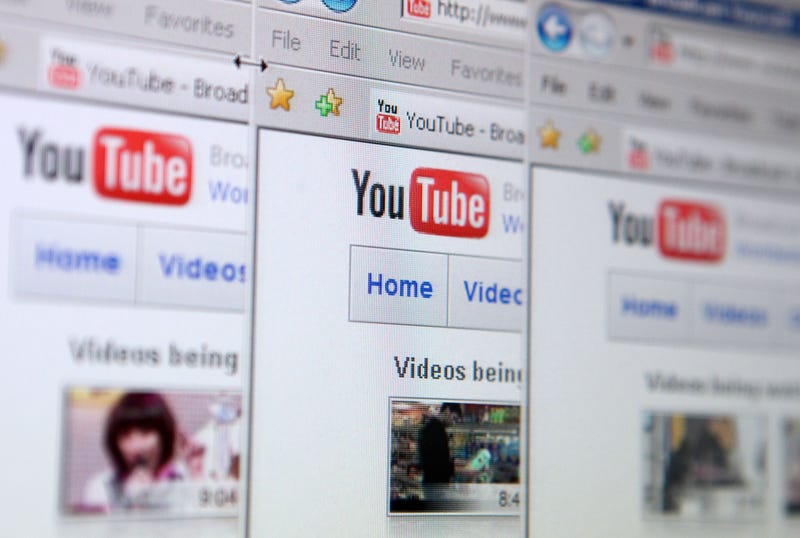 Comment Of The Day
Your good comments.
The truth is a lot of people out there who think they know everything there is to know about the functionality of a car, or the story behind a company—or anything in car culture—probably subscribe, either knowingly or unknowingly, to some bullshit. Especially everybody in the YouTube comments.
The YouTube comment section is quite possibly the worst place on Earth. On any video. Ever. When we prompted you what some of the most nonsensical bullshit you've ever heard, the most hilariously obvious answer from user Ryan Frew was of course anything from the YouTube comments.
What's the most nonsensical explanation you've ever heard of how a car works?


*insert YouTube comment here*
Congratulations on your COTD win "Ryan", please enjoy "That's Where Your Wrong" by the Arctic Monkeys, my favorite band.
---
Contact the author at justin@jalopnik.com or @WestbrookTweets.