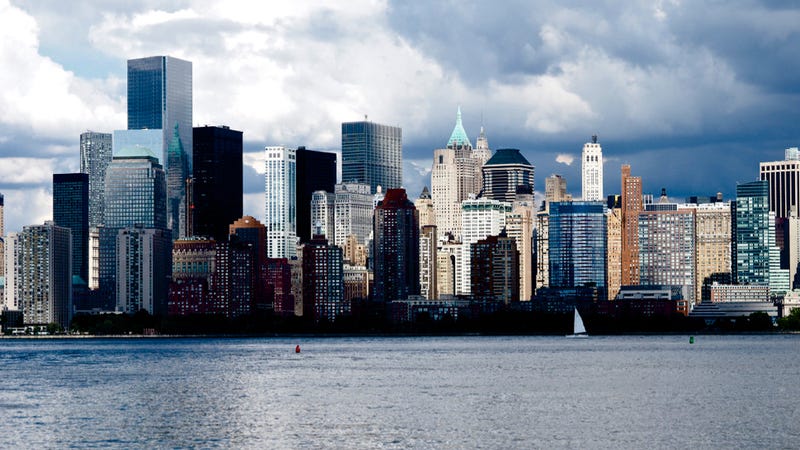 Comment Of The Day
Your good comments.
Everything about New York is the worst.

Not many people know this about New York I'm sure, but we're loud, unfashionable, and we have bad pizza. I'll defend it until the day I die because I'm from the area (GO ISLANDERS), but damn, when clutchshiftington's got us, he's got us:
Ha. Hahahahahahha. Like rent only costs $2500! I wish.
To be fair, I have wanted to fight a hell of a lot of people when driving on the Brooklyn-Queens Expressway. I get it, brawly bros.
Congratulations, clutchshiftington, for your rightful burn on all of us. May you forever stay far away from us.