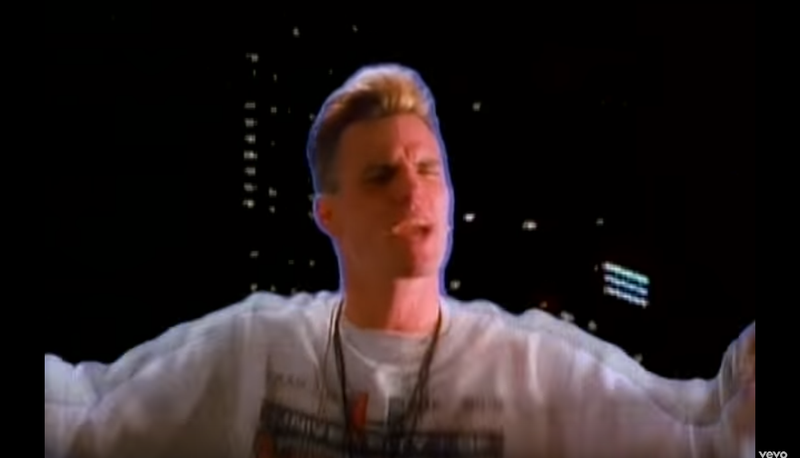 Comment Of The Day
Your good comments.
We learned today that GM is not only going to keep Buick alive, but it's going to create a new sub-trim/sub-brand lineup based on the Avenir concept it decided not to make, despite our desperate claims. So let's "rap" about it.

Hit it, mkbruin, Atlas VP:
Congratulations on your COTD win. I'm not worried that you stole most of that song from Vanilla Ice, because he stole the riff from Queen. Here's a karaoke version of the song, so go back up there and bust it.