If any of you car fans can get to the Petersen Museum in Los Angeles tomorrow, Sunday, July 22, I highly recommend you do so. An all-Japanese car cruise-in is going to take over the parking structure, and there's also an excellent Japanese exhibit going on in the upper halls.

Inside the building "The Roots of Monozukuri: Creative Spirit in Japanese Automaking" exhibit is a great opportunity to see some really early Japanese cars you may never see again in your life. That's running through April 2019, but on July 22 only, tuner mag Super Street is hosting a parking lot party to celebrate Japanese car culture and just generally have a great excuse to see some cool cars in one place.

I don't know exactly what's scheduled to be there, but you can bet there will be some elite hardware and I am almost positive most of your favorites-MKIV Supras, FD RX-7s, 300ZXs, 3000GTs, Skylines (yeah, there are more than a few roaming LA)-and maybe even an AutoZam or a Honda Beat will be around.
Here's a taste of what the show looked like last year:
Registration to show your ride is sold out but I don't think there's a limit as to how many people can walk into the parking structure and check stuff out.
G/O Media may get a commission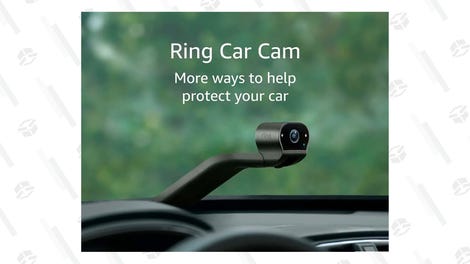 Show cars will start loading in really early (like, 6:30 a.m.) but the event is supposed to be popping from 9 a.m. to 2 p.m. according to Motor Trend.
Fair warning: parking in this part of LA can be tough, especially since a lot of the Petersen lot will be booked up. So if you're localish, you might want to Lyft or Uber or Bird or Lime or bike or walk if you can. Unfortunately the train station near here is still... waiting to be built.
I will be there myself, unless I get roped into last-minute babysitting, with my $100 Z31 300ZX "Mary-Ann". And I hope the Super Street folks won't mind if I hoist the Jalopnik flag to show our support.

If you do make it, I'd love to meet you and give you a Jalopnik sticker before I run out of them. Try tweeting at me if you don't see me with the Z.

If you can not make it, I'll capture as much of the JDM majesty as I can with my camera, and post pictures on our Instagram and maybe even our website. Hope to see you there!