Land Rover just launched their Chinese-built Evoque at the Guangzhou Auto Show, while a few feet away, copycat LandWind X7 offered the same design at quarter of the price. AWKWARD.
Understandably, JLR is about to file a complaint to Chinese officials now regarding IP theft. I say good luck with that, but one can sure feel bad for Jaguar Land Rover. They put their money in a joint venture with Chinese manufacturer Chery to start the Evoque's local production, and this is what they got in return. A cheap copycat powered by a Mitsubishi engine.
Land Rover chief executive officer Dr Ralf Speth had this to say to Autocar about the X7:
The fact that this kind of copying is ongoing in China is very disappointing. The simple principal is that it is not something that should happen; the Intellectual Property is owned by Jaguar Land Rover and if you break that IP then you are in breach of international regulations that apply around the world. As a company we have invested heavily in China with our joint venture partner Chery. That commitment is based on a clear business plan, that allows us to hit our sales targets at clear prices. Anything that damages the potential profitability of our plant damages the integrity of those plans.

I will talk to our officials and I will talk to our partners at Chery to find a way around this situation. I cannot imagine Chinese officials will be happy at any actions that undermine the credibility of the country. What we have seen today is not correct.
G/O Media may get a commission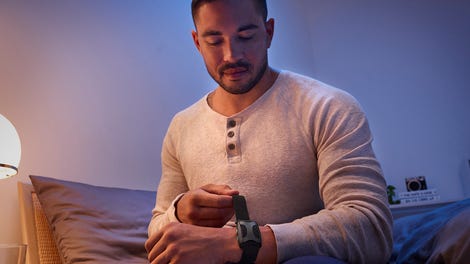 I'm just glad they got the font right. In case you're curious, the 2.0 Mitsubishi engine produces 190 horsepower and 184 foot pounds of torque, and can be linked to a six-speed manual or an eight-speed auto box. The X7 is also 2 inches longer than an Evoque.
Inside, it's Chinese luxury with relatively soft plastics and leather seats, plus a massive infotainment touchscreen. Lucky buyers can get all that for $22K, while the original starts at $63K on the Chinese market.
Photo credit: Indian Autos Blog