About half a century ago before they went under, Borgward was a middle class German carmaker, something similar to a current Audi. Now they're back with funding from a Chinese firm and they're making something, uh, more than a little similar to a current Audi.
This is the Borgward BX7. It is the same size and shape as an Audi Q5. It has similar power and similar technology. Borgward claims they have a 2.0 liter turbo four cylinder up front with over 200 horsepower, as well as AWD, a 7-speed DSG transmission, and an available plug-in hybrid model. CarScoops and Auto Bild point out that Borgward advertises a 360 degree back up camera, a 12.3-inch screen, and onboard WiFi. There's also pedestrian detection, accident avoidance, and adaptive cruise.
Pricing should start under $30,000 (about ten grand below an Audi Q5) and sales begin first in developing markets, than the rest of the world.
G/O Media may get a commission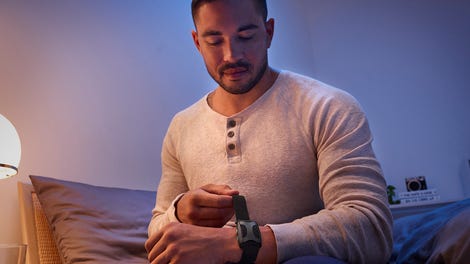 I spent the past half hour trying to figure out if Borgward has a secret parts-sharing deal with Audi. Or maybe they have a tie with Porsche. Both Porsche and Borgward are located in Stuttgart.
The reason for the Audi similarity is less clear. Borgward is backed largely by the Chinese manufacturer Foton. They usually make heavy trucks and things in a partnership with Daimler, but they also make a number of crossover things, like this Salivana. Foton is also owned by the major Chinese carmaker BAIC, which makes even more modern (and more Audi-esque) crossovers like the Beijing Auto Huansu S6. If anything, parts might be going from Mercedes to Borgward, but I don't believe Daimler shares passenger car tech with BAIC, and BAIC is actually reducing its involvement with Foton in the wake of their connection with Borgward.
But it doesn't look like there's any direct deals to get Volkswagen Group parts from Audi or Porsche into the corporate structure of Borgward. It just looks like Borgward is making a knockoff lookalike car, still fairly standard in the Chinese auto industry.
I guess this is really next-level cheapo carmaking. Not only do you rip off the style of a German car, you slap on one of their old brand names, too.
Photo Credits: Borgward
---
Contact the author at raphael@jalopnik.com.