We all know the story on the 2011 Chevy Volt by now — inline hybrid, electric motors, giant T-shaped lithium ion battery, 40 mile all-EV range, late 2010 debut date and "on-board range extender." Well, we didn't know so much about that last one until now. GM is confirming the same 1.4-liter in-line four-cylinder set for duty in the Chevy Cruze will be doing the electricity-generating duties for the Volt.
Combined with the planned GM 100th anniversary production skin reveal coming up ahead of the 2008 Woodward Dream Cruise, we're just about to the point of knowing all there is to know about the Volt.
Jalopnik Snap Judgement: This is the right way for GM to go with this program. The original Volt concept had a 1.0-liter turbocharged three-cylinder — little more than a snowmobile mill. The 1.4-liter will offer the reliability of a regular production engine but just as importantly, reduce the number of engine lines GM has to run. In fact, thanks to the news from those leaked UAW documents that the Volt would be built in GM's Hamtramck plant and the Cruze will be built in the Lordstown, OH plant — they'll only need one engine build location near the two — like the expected Flint engine plant.
G/O Media may get a commission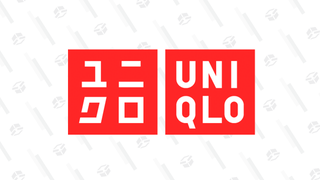 Year-round basics
Uniqlo Summer Sale
With your average engine costing about a billion bucks to develop and put to production, and the weight and packaging between the two engines being about the same, this one is practically a no-brainer. Now, if only they'd turbocharge it for a Volt SS! Yeah, 'cause that'd be cool. Actually, no it wouldn't be.
[via Automobile Mag]