The Chevy Cruze that will finally wash onto U.S. shores soon will not get an SS badge version despite previous rumors and some overseas sticker packages. This is progress.
Chevy marketing chief Jim Campbell told Jalopnik "there won't be an SS" model of the Cruze in the U.S. for 2011 and suggesting none would be added in the years beyond, sparing us the indignity of some tape-and-sparkle job like the Singapore caning unveiled earlier this year. Instead, the Cruze will top out with a faux-grilled RS version that has the sex appeal of an afternoon with your local gardening club.
The Cruze could certainly be shown up if Ford decides to bring one of its rally-infused Focus RS models to the U.S. when it reboots the line next year. But Ford has a racing history with the Focus; Chevy has done little, other than the WTCC racer, to test the Cruze on the track, instead going flat out to build the best Toyota Corolla ever.
G/O Media may get a commission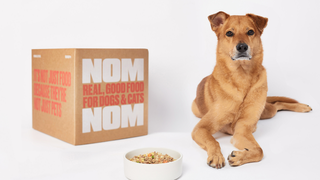 It's probably better to leave the power work to the SEMA crowd who can tear out more weak Daewoo bits than GM really wants to mess with than glue those two letters on yet another fender that hasn't earned it.