Volkswagen may be out of the small car diesel game, but Chevrolet looks to fill the gap with the upcoming Cruze Diesel. The automaker is hoping to surpass the efficiency of the TDI models with a 50 MPG rating from the EPA.

Automotive News spoke with Mark Reuss, GM's product development chief, at the Detroit Auto Show who seemed pretty confident with the Cruze diesel's efficiency. When asked what the highway rating would be he said: "I think it will start with a 5."

Let's hope the EPA estimate is more than just 5 MPG.
The new Cruze diesel is still awaiting official EPA certification, among several other cars from various brands, and is due to hit showrooms this spring.

G/O Media may get a commission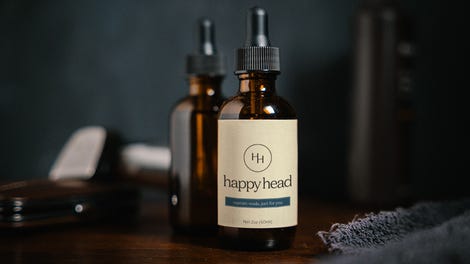 The previous Cruze diesel was able to achieve 44 MPG highway with its iron-block 2.0-liter motor. The current generation Cruze will use an all-new 1.6-liter turbo motor with a lighter aluminum block. It will be mated to both a nine-speed automatic and a six-speed manual gearbox.

Mike Siegrist, chief engineer for the Cruze diesel, told Auto News that the manual version will achieve higher fuel economy than the nine-speed auto equipped car. Many years ago people bought manual cars because they were more efficient than automatics, but that has changed with the modern automatics and CVTs that are purpose-engineered for maximum fuel economy. The Chevrolet Cruze diesel might bring us back to a simpler time when rowing your own gears meant the squeezing the most fuel per mile.

Siegrist would not confirm the 50 MPG figure but was certain the new motor would surpass the old one, "We don't usually go backwards...We know how to do this stuff."

If GM were to achieve a 50 MPG rating it would be quite a feat given how much larger and heavier even small cars are today. The last non-hybrid to get over 50 MPG highway was the 1987 Honda CRX HF.

GM hopes that the Cruze's diesel motor that pumps out 137 hp and 240 ft-lbs of torque will appeal to former TDI owners who are looking for an oil-burning compact to replace their VW.

In addition to the Cruze, GM plans on using the diesel motor in the Chevrolet Equinox and GMC Terrain crossovers.