Jalopnik editors Michael Ballaban and Raphael Orlove: you won't find tougher, more skilled, more experienced Real Car-Driving Men® than these guys. But one thing they've never done is put skid plates on old family sedans to go up against the toughest locals at Winston-Salem's Bowman Gray Stadium. You get to see it go down next week on Car vs. America!

Yes, Jalopnik has a TV show (I apologize for this in advance) and it premieres next week on Fusion. You'll be able to watch it here on the site and on Apple TV right after it premieres too. Because we love you.
But not as much as we love putting Mike and Raphael in dangerous and unfamiliar situations at high speeds, and that's what you'll see in this super hot ultra-exclusive clip from our own show.
The winner gets to take on North Carolina's toughest drivers. The loser gets to stand there and watch from a safe distance. Maybe this is a race you'd want to lose?
G/O Media may get a commission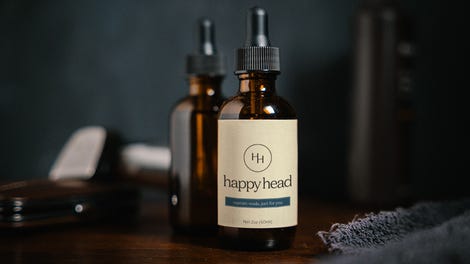 Make sure to tune in to Fusion on Wednesday, Oct. 18 at 8 p.m. ET and PT.
Find out if you have Fusion here, and check out how to get the Watch Fusion app on Amazon Fire TV & Stick, Apple TV, Roku, Chromecast, iPhone, iPad, Android Mobile, Android tablets and more.