#1
#2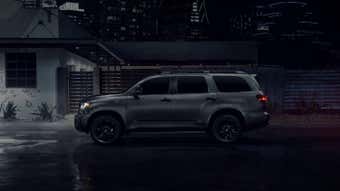 The 2022 Toyota Sequoia
Starting at $45,956
Like its very popular 4Runner brethren, the Sequoia is just a good, spacious SUV. And because it's a Toyota, it's made to last.
#3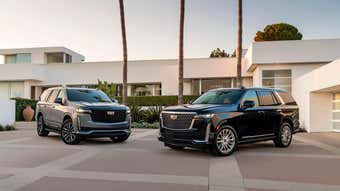 The 2022 Cadillac Escalade
Starting at $73,905
The Escalade is the ultimate luxury, status-symbol SUV. If you're not trying to make a statement, but want it to feel nice, just buy a Yukon.
#4
#5